Delicious Food, Great Deals, Delivered to Your Doorstep only on
WAAYU Food Delivery App
APP
Abse Khao Dabake Par Paise Bachake!
GET STARTED
Waayu Food Delivery App is available for Android, Apple!
Enjoy quality meals at unbeatable prices, right at your fingertips.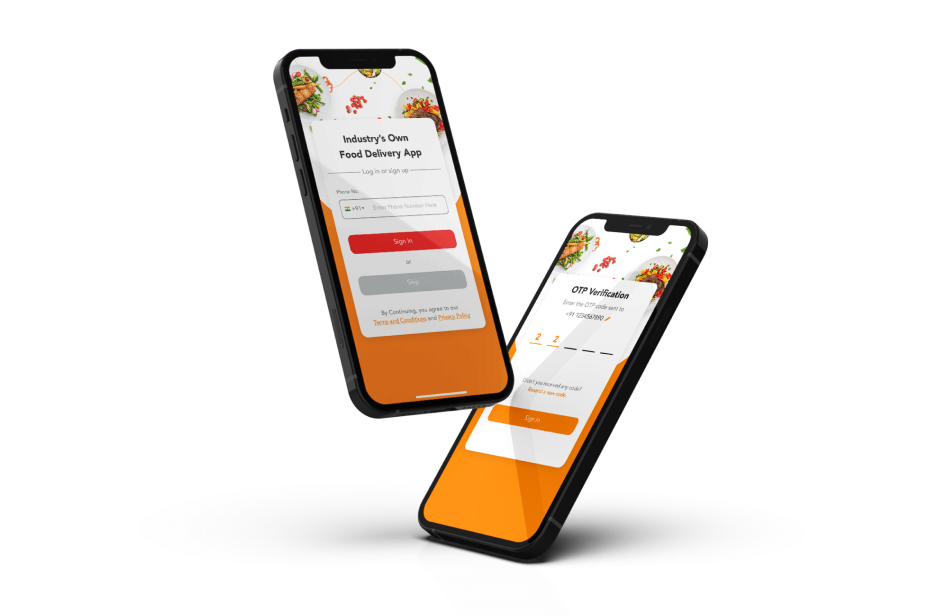 How it Works
Very quick! Just search for your favourite iconic restaurant and place order. WAAYU will reach you anytime and anywhere.
Order from your favourite restaurants and get unbeatable deals on your door step 'kabhi bhi, Kahi bhi'. Eat delicious cuisines from iconic restaurants of the city!
---
---
Key Features
We bring you quality meals at unbeatable prices from your favourite restaurants in town. Browse hundreds of local restaurants and cuisines, compare prices, and order with ease.
Best Prices
The best food at the best price is delivered to your doorstep.
Iconic Restaurants
Browse Hundreds of Iconic Restaurants and Cuisines.
Industry's Own App
We're a food delivery app by real people with the utmost hygiene.
Awesome Interface
Experience lightning fast and best in the industry user interface.
Order with Ease
Place your order with ease, and track your order in real-time.
Multiple Payment Options
Pay with Wallets, UPI, Net banking, Debit Cards, Credit Cards, or CoD.
Stay Updated
Get notified at each step of the order and all the offers.
Instant Support
Get in touch with the restaurant, and delivery partner instantly.
---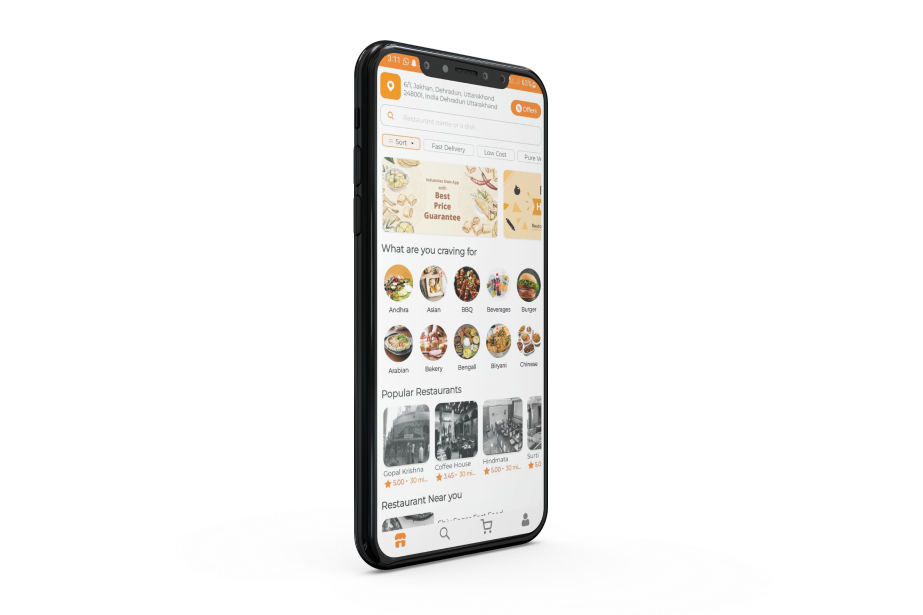 Register Your Restaurant
Waayu is the industry's very own food delivery app with zero commission charges designed especially by and for restaurants for better profits, visibility, and freedom like never before!
Leading 1000+ restaurants from Mumbai have already joined Waayu App. These include the likes of Mahesh Lunch Home, Bhagat Tarachand, Banana Leaf, Shiv Sagar, Guru Kripa, Kirti Mahal, Persian Darbar, Ladu Samrat and many more… Waayu is onboarding restaurants from most parts of Mumbai BMC, Mira Bhayander, Navi Mumbai, Thane, Pune, Palghar, etc, and conquering hearts of lots of people. Waayu will be spearing its wings to your favourite city soon. Don't wait to register your restaurant Now!
REGISTER NOW
Reviews
My family had a surprise party and no had time to cook so we ordered from WAAYU app and the food got delivers so quickly and on top of it we got it on table price. Must try this app.
This app is very easy to use and gives lots of discount, I ordered from my favourite resturants and got a good discount, I will recommend everyone to order from this app.
I tried this new WAAYU app and trust me had a great experience. The food delivery was super-fast and had lot of coupons. Go guys must try app!